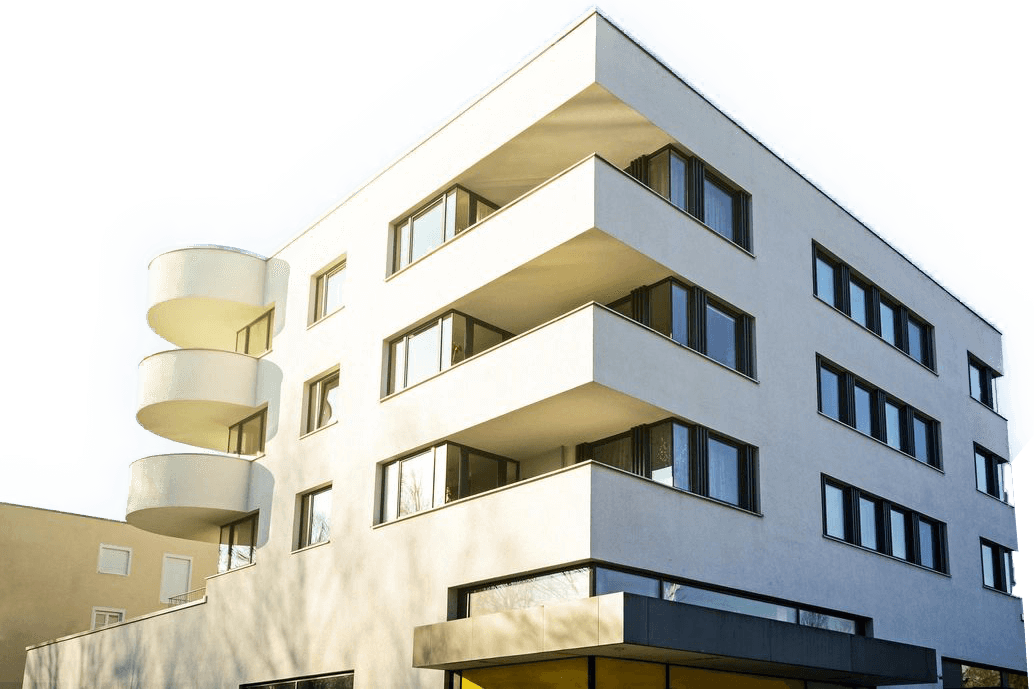 Commercial Real Estate Investing in Phoenix, AZ
Investing in commercial property has always been considered to be a good investment. That's why Certainty REI offers clients a diversified Real Estate Investment portfolio that includes apartment development and commercial real estate investing.
Real estate properties are known to increase in value over time. For investors, this is a golden opportunity to build and generate legacy wealth and generational savings for family members.
At Certainty REI, we have years of combined industry experience and expertise. We understand the markets ebb and flow and know how to navigate this industry to produce outstanding results for our investors. We focus on several factors when we select Commercial Real Estate for investment consideration:
We know how important the right location for a business can be in determining its success. That's why we only source properties in trending and emerging markets. We consider factors such as the proximity to freeways, transport hubs, and warehouses and consider tax-exempt areas when sourcing commercial properties to invest in. We consider the mid to long-term view of how the area is expected to develop and evolve over the planned investment period.
We consider the valuation of commercial real estate as this plays a critical role in investment analysis, taxation, listing price, and property insurance. We consider the potential for income flow and recent sales of similar properties with similar characteristics.