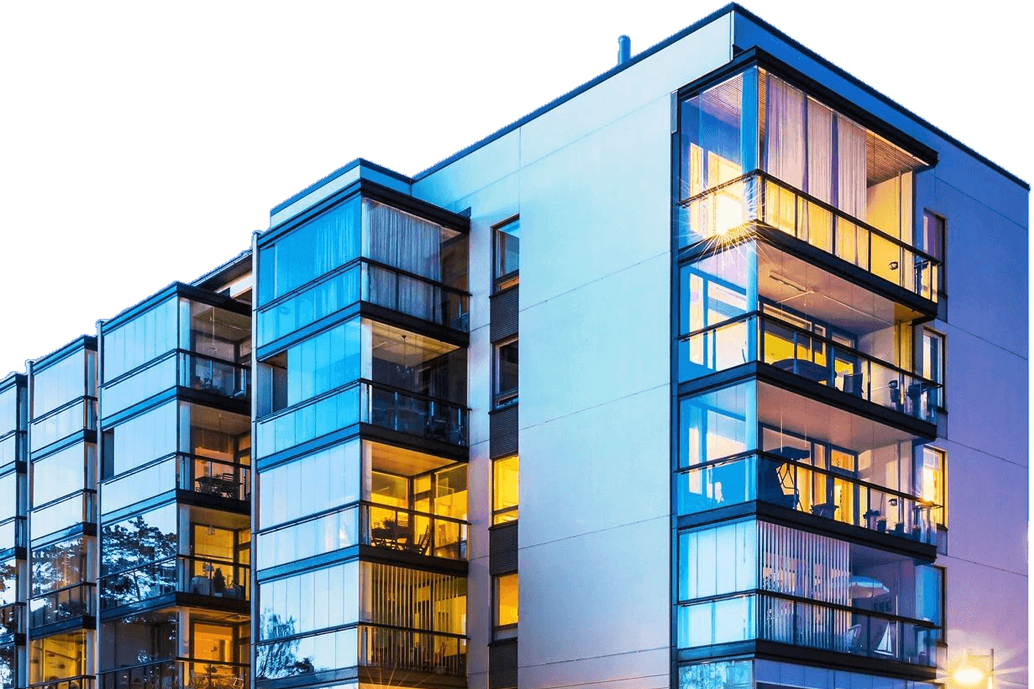 Meet Our Team of
Real Estate Investment & Development Experts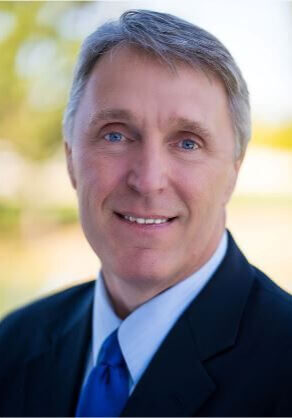 Art is an accomplished contractor for both residential and commercial properties. He has an insatiable passion for multifamily apartment and commercial real estate investing, and his attention to detail and knowledge in the construction arena is reflected in properties he has orchestrated through new construction, additions and/or repositions throughout Phoenix, AZ through Certainty REI.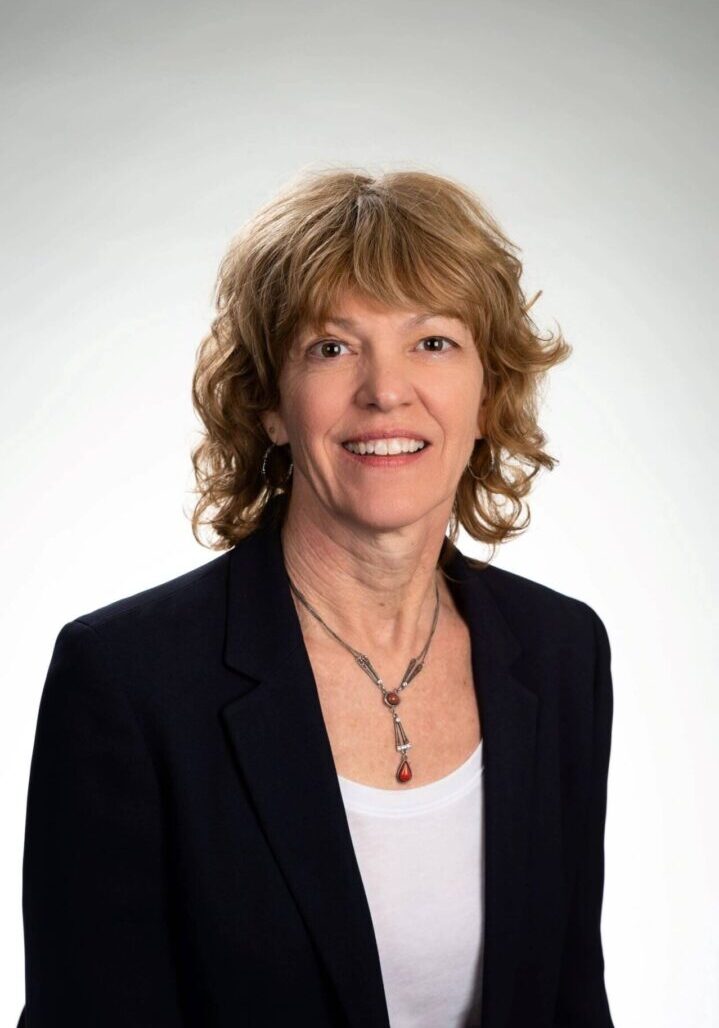 Tamara presently serves as Contracts Coordinator for Skylark Fire Protection in Phoenix – a fire sprinkler suppression company. Tamara brought finely honed executive skills to her various positions held from 2004–2020 at Cornerstone Advisors, Inc., a multimillion-dollar financial consulting company in Arizona.
Will is a first-generation immigrant from South Korea. He attained a Bachelor of Science in Applied and Computational Mathematics from University of Southern California (USC) and has been working in Medicaid consulting as a credentialed actuary for over five years. With a strong client-oriented work ethic and data-driven decision making, he focuses on building risk-averse strategies in commercial real estate. He plans on continuing to build network and portfolio while positively impacting involved communities. relationships to grow the income for his partnered investors.
Charles Dobens is a multifamily investor, attorney, and mentor to multifamily investors all around the country. Charles is principal at Dobens Law and founder of the Multifamily Investing Academy. In September 2020, Charles and Securities Attorney Jillian Sidoti launched the Multifamily WarRoom.
Jillian Sidoti is an attorney, speaker, entrepreneur, mama, and former college professor. Forever focused on finding the best and least challenging path for entrepreneurs to find funding for their deals, Jillian has written equity and debt offerings for multiple industries including real estate, biotech, film, software, beverage, cannabis, and green tech.
As the owner of Kahuna Investments, Corey has managed and acquired over $95 million in real estate across the country. He is the bestselling author of "Copy Your Way To Success – Standing on the shoulders of Giants" and host of the Multi-Family Legacy Podcast. He speaks around the country on this subject, including at Harvard and Nasdaq.