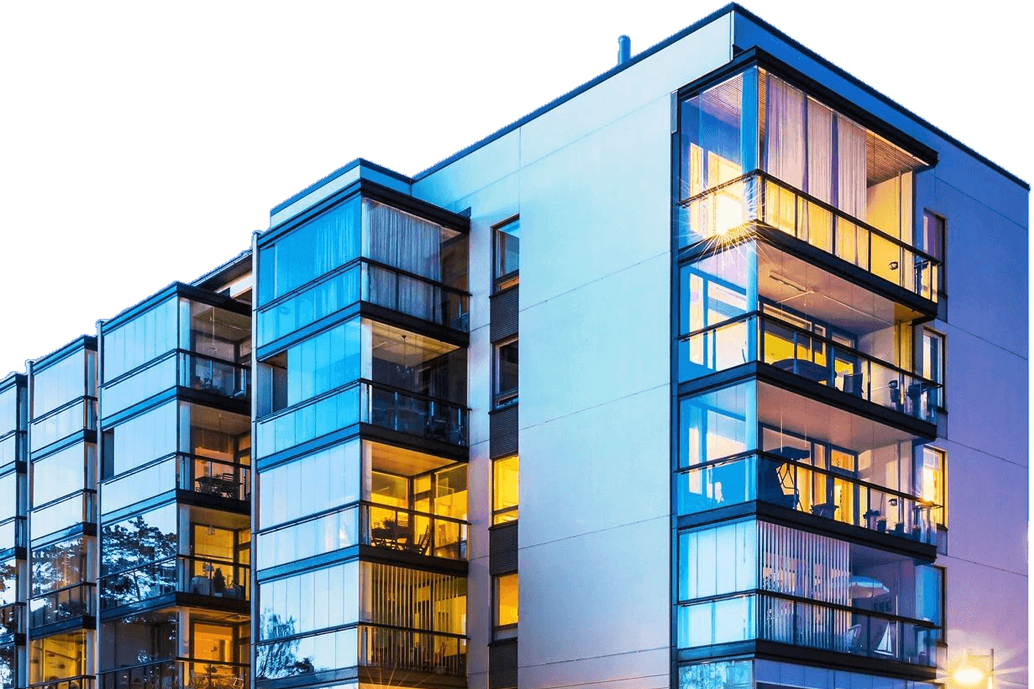 Meet Our Team of
Real Estate Investment & Development Experts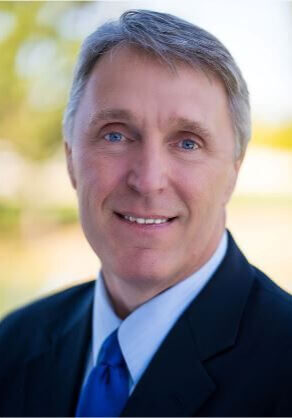 Art is an accomplished contractor for both residential and commercial properties. He has an insatiable passion for multifamily apartment and commercial real estate investing, and his attention to detail and knowledge in the construction arena is reflected in properties he has orchestrated through new construction, additions and/or repositions throughout Phoenix, AZ through Certainty REI.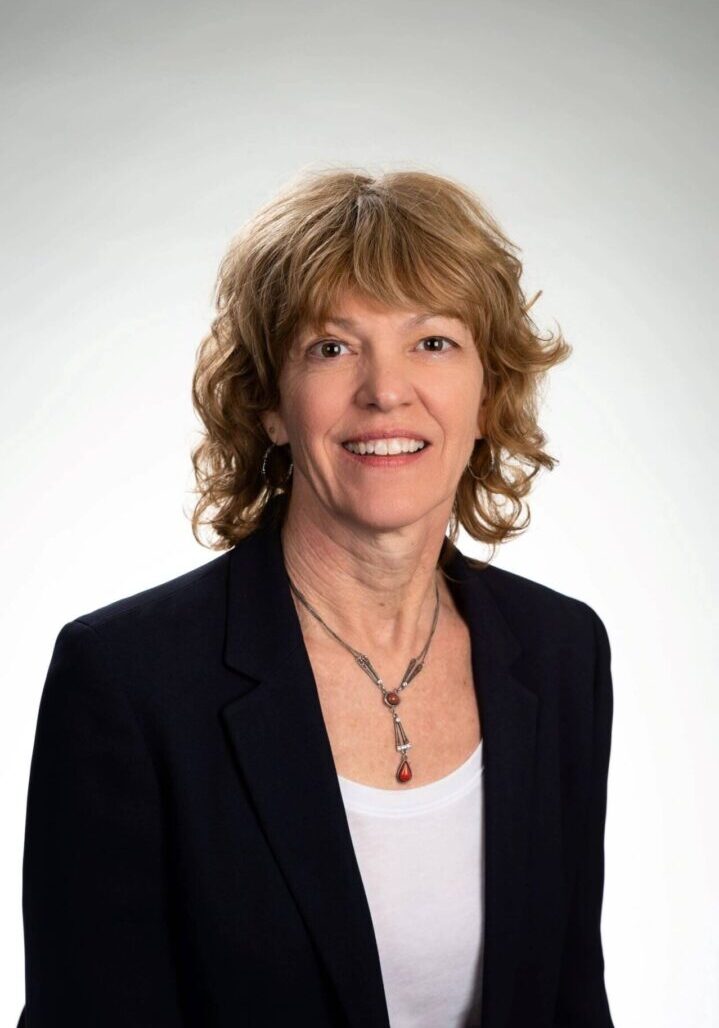 Tamara presently serves as Contracts Coordinator for Skylark Fire Protection in Phoenix – a fire sprinkler suppression company. Tamara brought finely honed executive skills to her various positions held from 2004–2020 at a multimillion-dollar financial consulting company in Arizona.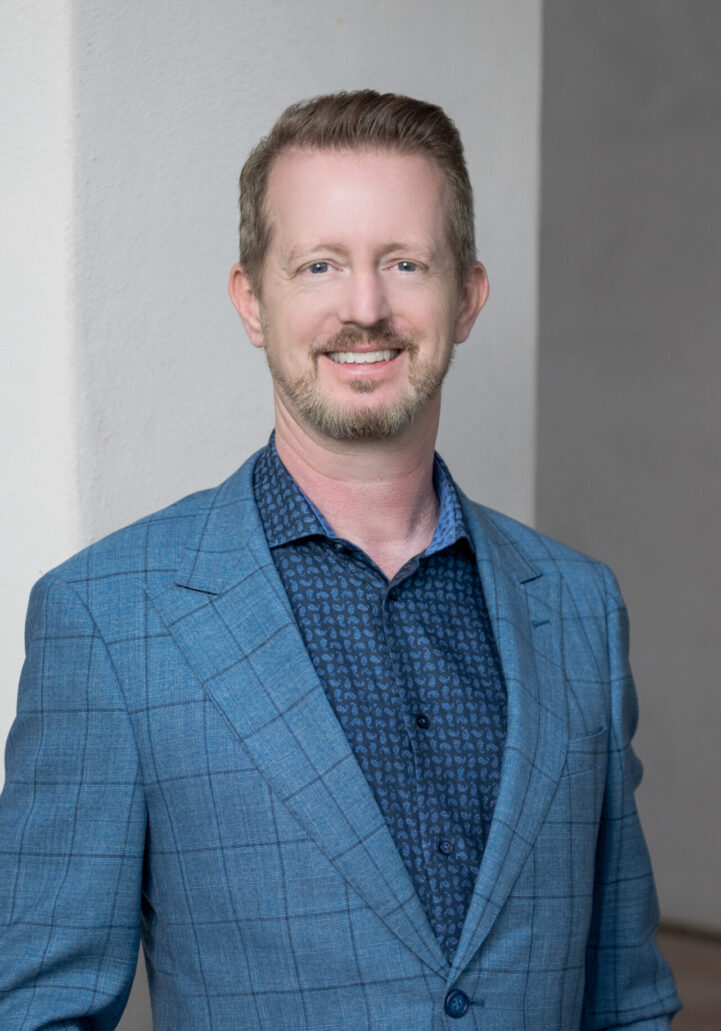 Professional with over 20 years of technology experience.  Seasoned Multifamily real estate professional who has written a commercial apartment underwriting software system called MultyDeals.com.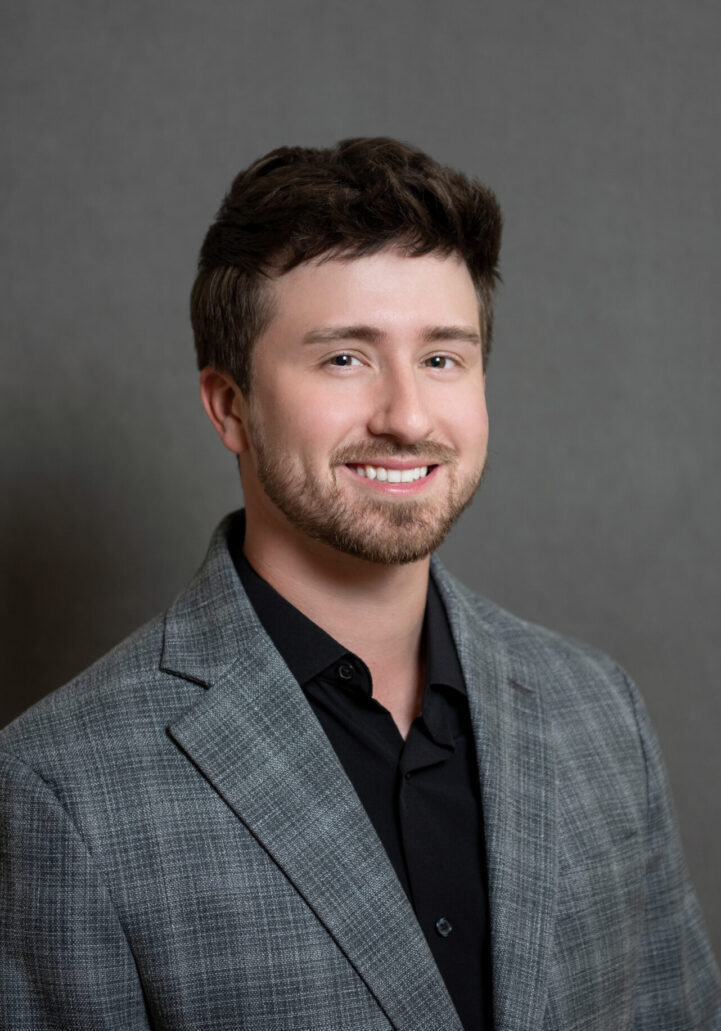 Andrey is one of the newest  Managing Partners  at Certainty REI, a real estate investment firm located in Phoenix, Arizona.  He is responsible for Investor Relations, Marketing, and Capital Raising.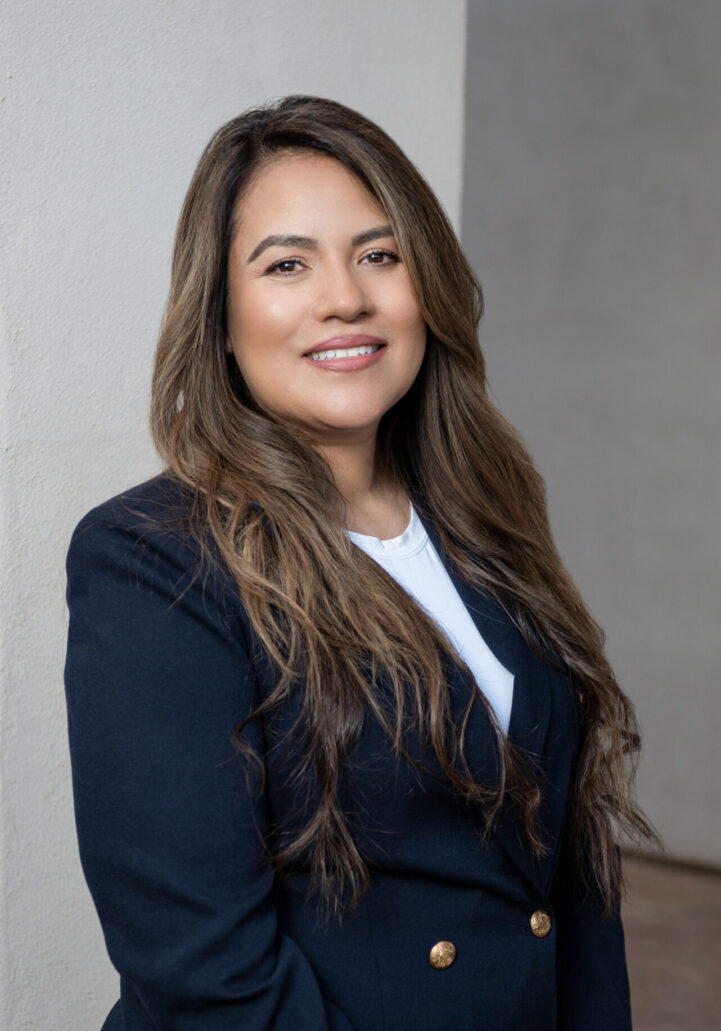 Claudia is an entrepreneur, In 2010 she moved from owning a Retail/Wholesale business to Real Estate. After finding quick success in the residential single family and wholesale market, Claudia made the transition to Multifamily Real Estate. As Acquisitions Specialist Claudia works with the acquisitions team of analysts. She works on the sourcing and underwriting of new acquisitions and  evaluating opportunities that best align with Certainty REI criteria.
Andrew graduated with a Bachelor's degree in business administration from Cal State Fullerton and has 15 years on-site property management experience. From single-family homes to large 500+ multifamily apartments, he knows exactly how to protect and oversee our companies assets as Asset Manager.