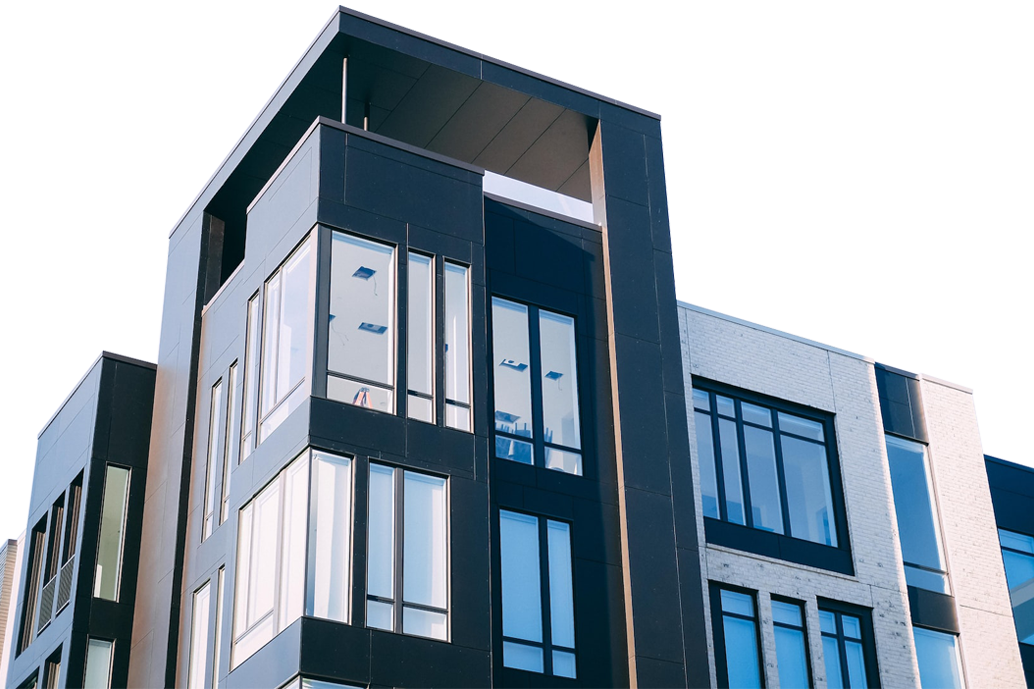 Apartment Development & Acquisitions in Phoenix, AZ
At Certainty REI, we do more than just invest in Multifamily Real Estate. We develop Multifamily Real Estate from the ground up. We provide our investors with an opportunity to invest in real estate without the risk you might find in other investments in the stock market. We are meticulous through every step of the process and ensure that we do in-depth analysis and due diligence before investing in any property.
Commercial Real Estate Acquisition
Commercial Real Estate Acquisition refers to purchasing existing real estate, operating the real estate, and then selling the property to others. There is a wealth of opportunity here for you as an investor. At Certainty REI, we have years of combined industry experience that we incorporate when sourcing real estate to purchase and invest in. That is our promise to you: Sound investments.
We source our commercial real estate investing in trending and emerging markets. Before we acquire the real estate, we do in-depth due diligence to ensure that the investment is sound and has a high probability of return on investment through rental income. We assess the financials of the property in question, the perceived benefits of investing, and the soundness of its physical structure before we make an offer to purchase. Investors will share in the profits from the sail of the property