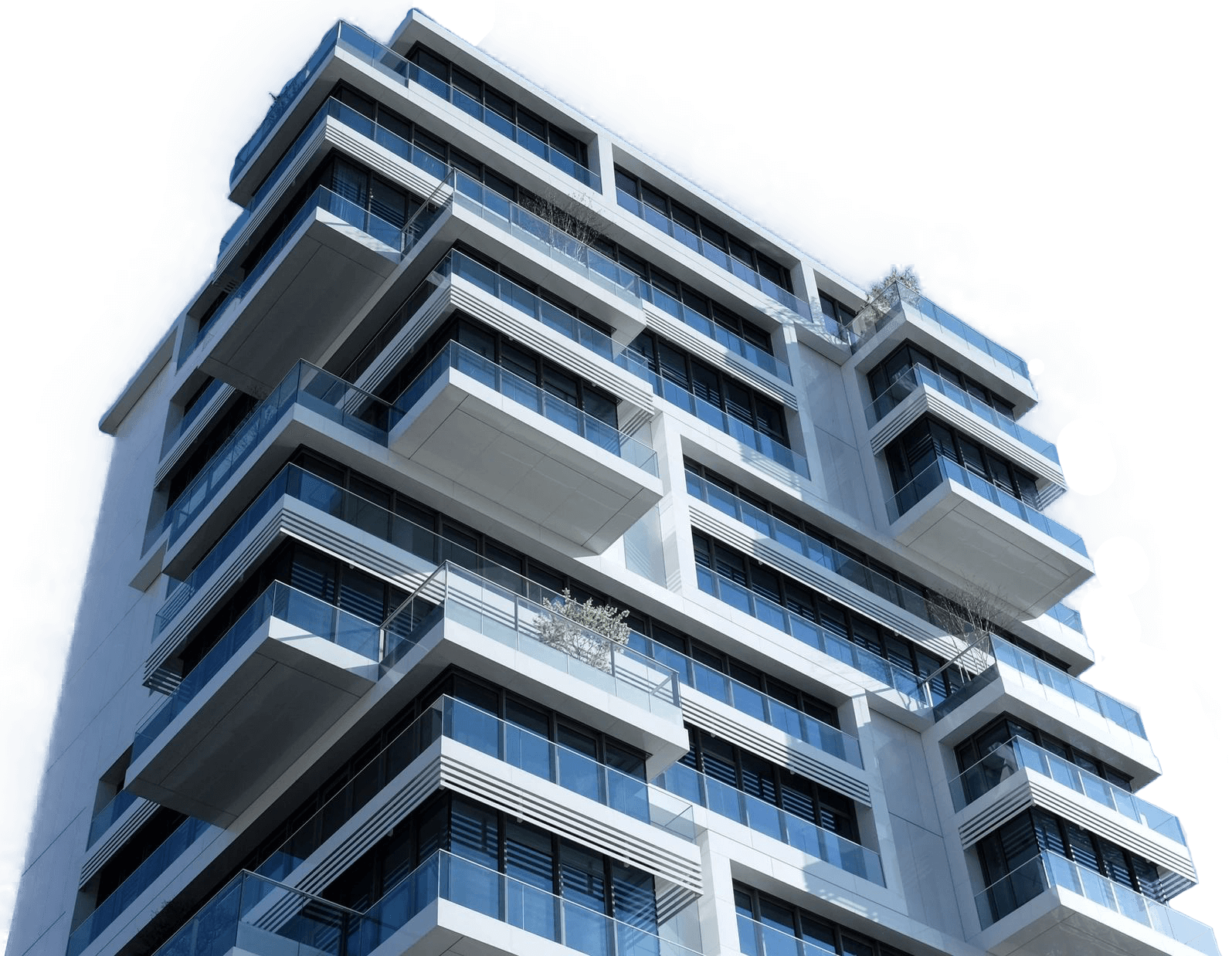 Multifamily Real Estate Investment Firm in Phoenix, AZ
We are a Multifamily Real Estate Investment Firm located in Phoenix, AZ. Certainty REI generates passive income for our investors through the acquisition, development, and operation of Multifamily Real Estate. The properties we choose to invest in are in trending and emerging markets. Alternatively, we build Multifamily Real Estate from the ground up and specialize in commercial real estate acquisition. Our Real Estate Portfolio ranges from apartment buildings and townhouses to storage facilities.
As a Commercial Real Estate Investment Company, we strive to provide investors with an alternative to stock market investing. Real Estate Investment tends to offer more security than the traditional stock market. That's because real estate values increase with proper care and maintenance. What that means for you as an investor is that the value of your investment may increase over time.